The newsletter of the International Federation of Translators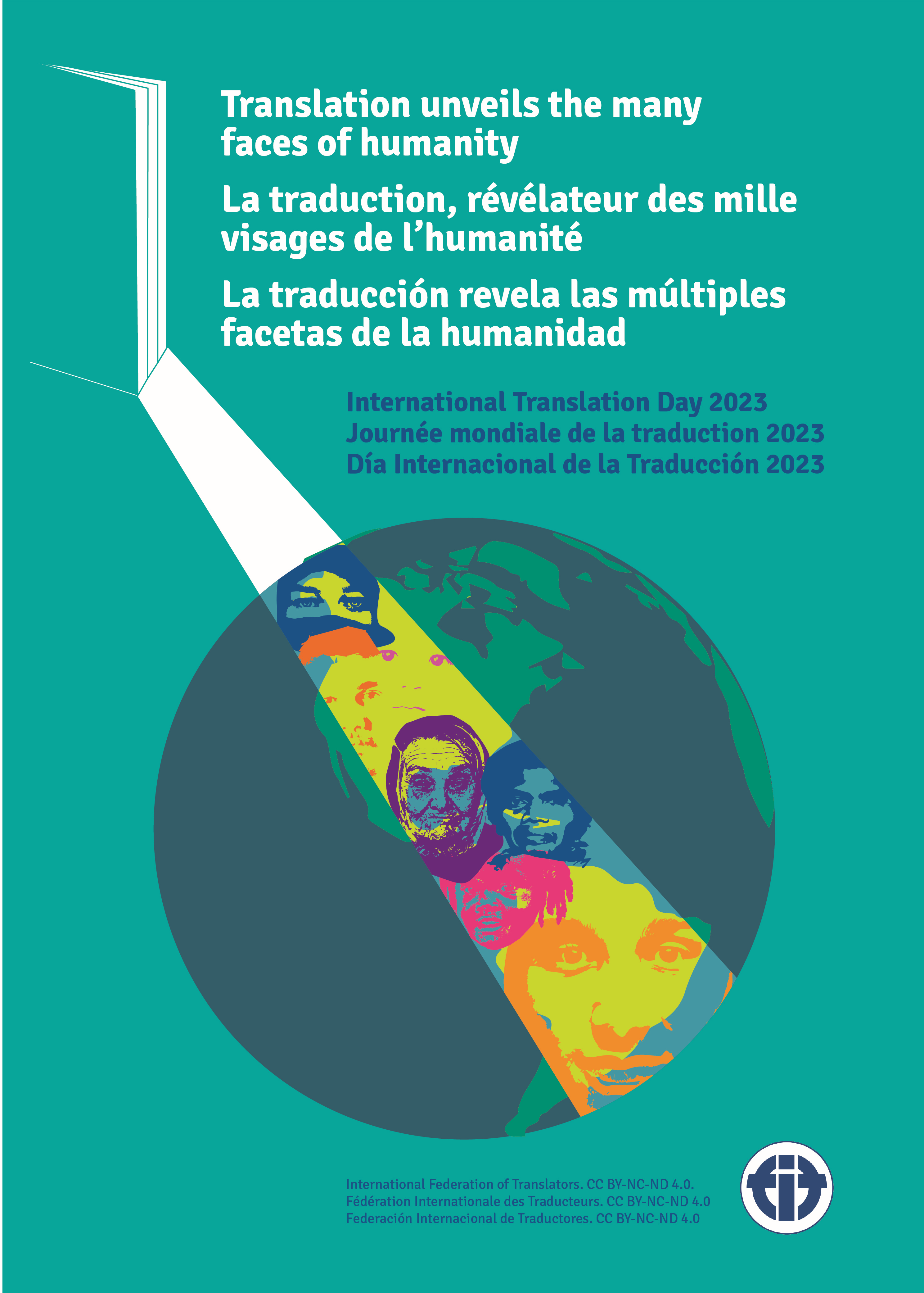 Featured article
Interview with Marta Saavedra, ITD poster contest winner
Chilean designer and ITD poster contest winner Marta Saavedra describes the inspiration behind her design.
Read More
Share your news with the FIT community
FIT member associations are encouraged to share what they're up to by submitting articles for consideration by the Translatio Editorial Committee. Read our guidelines and submit an article below.
Sign up for our newsletter
Be the first to know when we publish our next issue.
By entering your email, you agree to our Privacy Policy. Unsubscribe at any time.